Working with Bivio not only helped us accomplish our near term goals but also gave our inhouse engineering staff new insights in how to best accomplish their ongoing work. As a small business with our own talented staff we greatly appreciated Bivio's team building approach to consulting and outsourced software design support.
Barry Rebo Managing Partner Emerging Pictures/Emerging Cinemas, LLC
ZigBee was already well acquainted with Bivio via the solid Document Management System used for IEEE 802 standards development and selected Bivio based on that, their extensive expertise with migrating legacy data bases, and their decades of experience overall with systems like these. Our old document management system was cumbersome to use and the database had many errors, which Bivio was able to detect and helped us correct in the process of migrating over to the Bivio Doc System. Without Bivio, the process would have taken weeks with an uncertain final result. Instead, we were done in less than 2 weeks. The new document management system has done a great job meeting our needs and has been rock solid.
Bob Heile, Ph.D Chairman Emeritus & Chief Technologist, ZigBee Alliance Chair, IEEE 802.15 Working Group on Wireless Personal Area Networks Co-Chair IEEE P2030 Task Force 3 on Smartgrid Communications
My company produces scientific analysis software with a complex, cross-platform visualization library written in C++. Our customers wanted a more extensible and easy-to-use interface for that visualization tool, so we decided we wanted to develop a Python wrapper around our C++ library. We hired Bivio to develop that wrapper layer, and their team of experts produced an outstanding result for us! The Bivio team understood our specifications and delivered the results on time. Their agile approach meant that we got our deliverable far sooner than I ever expected.
Dr. Peter Stoltz Vice-President, Beam and Plasma Physics Tech-X Corporation
Bivio was everything we could have dreamed for in a partner: knowledgeable, smart, responsive, supportive, and committed to our success. They automated our program processes, annually saving us thousands of dollars and significant staff time and improved our ability to involve the community.
Francie Anhut CEO Impact on Education, Inc.
Bivio has an incredibly capable and efficient team: On an extremely limited budget they wrote and run bivio.com which was as solid as the software that powers the big banks.
Guy Spier Managing Partner Aquamarine Capital
We started off selling a premium version of our open source bandwidth arbitrator. Bivio helped us transform into a B2B network appliance manufacturer. Our revenues increased by an order of magnitude in just a few months, and we are now a multi-million dollar company. Bivio's team is unique among consultancies for their insight into market dynamics, knowledge of open source business models, and broad and deep technological expertise.
Art Reisman CTO APconnections, Inc.
Bivio provided us with a fast, efficient and low cost solution to upgrading our antiquated DOS based accounting software to Quickbooks. By developing a software bridge between our older DOS based accounting software to Windows based Quickbooks, Bivio have helped us both reduce costs as well as modernize our accounting department.
Debbie Halevi Aerospace Technologies Inc.
Over a decade ago, Bivio built their consultancy around Agile Development. They built a theoretical basis for my team then dove into a real-world problem. Bivio worked from within my team's context, which enabled them to learn Agile without having to learn new technology at the same time.
Johannes Rukkers Head of IT L&H Asia, Europe, Latin-America Swiss Re
Flatirons Solutions has worked with Bivio for many years now, we continued to be impressed with their technical depth. They're easy to work with, they quickly assess client requirements and then they define, design, develop and deploy great solutions that delight the client.
We highly recommend their services!! Greg Beserra President of Content Technology Flatirons Solutions
Emily Griffith Technical College worked with bivio for several years. bivio provided hosting and maintenance services for the college's website for a very competitive price. The company was attentive to our ever changing needs and provided excellent communication. Staff was responsive, flexible and sincerely committed to meeting our expectations.
Cristine Patoff Marketing/PR Manager Emily Griffith Technical College
We have worked side-by-side with Bivio for over a decade. Our staff and volunteers use the systems developed and operated by Bivio every day for tasks ranging from attendance management to voting on all IEEE standards. Our working groups meet around the world so our systems have to be operational 24/7. Bivio makes software that works.
Bob LaBelle Staff Director, Industry Connections & Stds Tech Dev & Solutions IEEE Standards Association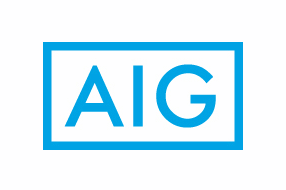 AIG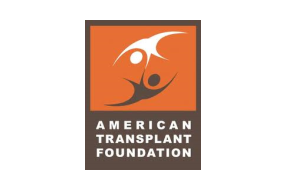 American Transplant Foundation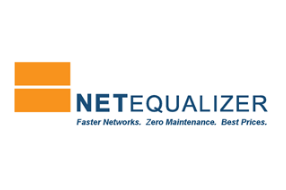 Apconnections, Inc.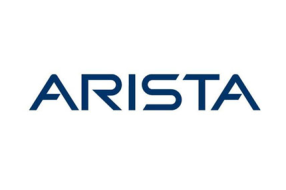 Arista Networks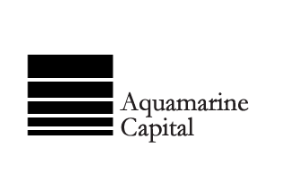 Aquamarine Capital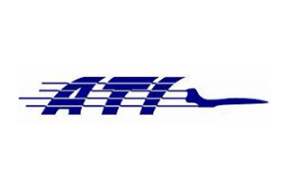 Aerospace Technologies International, Inc.
Bivio
Partnership Accounting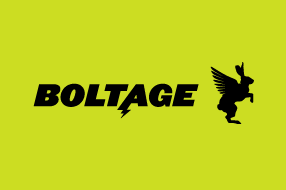 Boltage
Kid Commute Program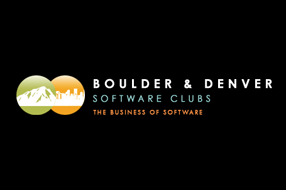 Boulder Software Club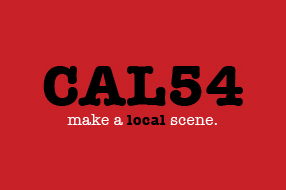 cal54
Searchable Event Calendar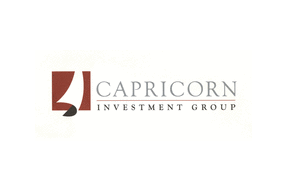 Capricorn Investment Group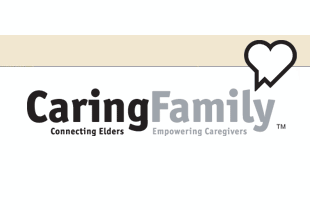 Caring Family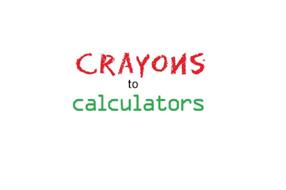 Crayons to Calculators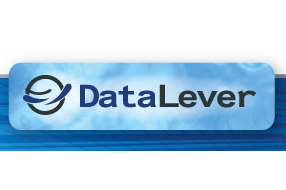 DataLever Corporation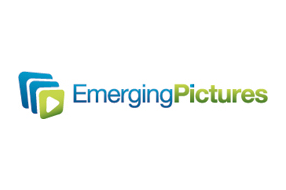 Emerging Pictures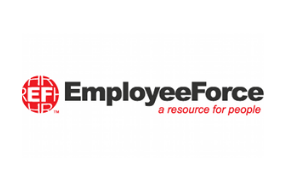 Employee Force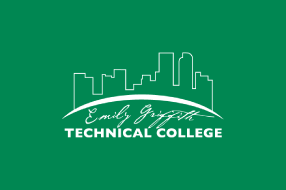 Emily Griffith Technical College
Student Enrollment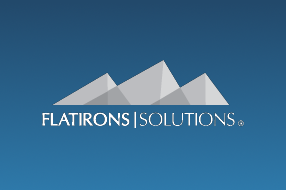 Flatirons Solutions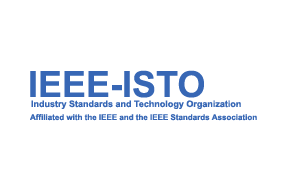 IEEE ISTO
Association Management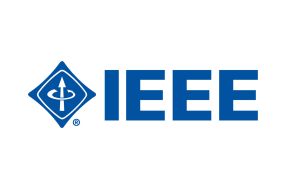 IEEE Standards Association
Standards Development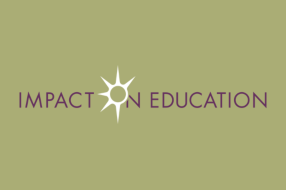 Impact on Education
Education Support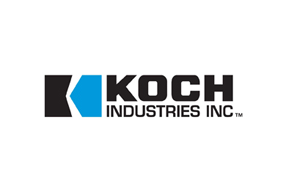 Koch Industries Inc.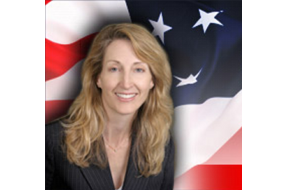 Lisa E. Battan, P.C.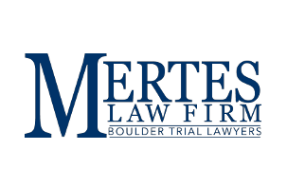 Mertes Law Firm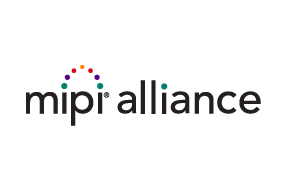 mipi alliance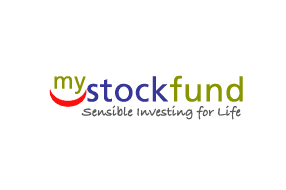 My Stock Fund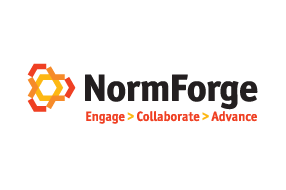 NormForge
Association Management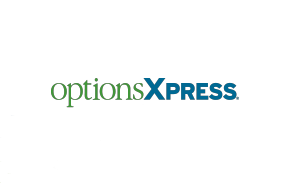 optionsXpress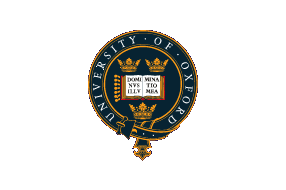 Oxford Alumni Association of New York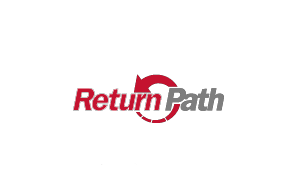 Return Path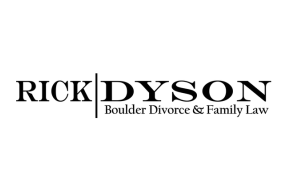 Rick Dyson, P.C.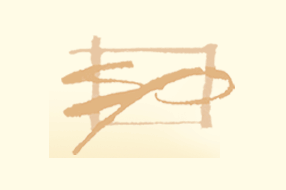 Sensorimotor Psychotherapy
Course Scheduling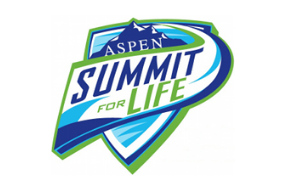 Summit for Life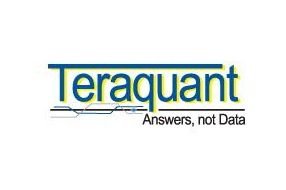 Teraquant Corporation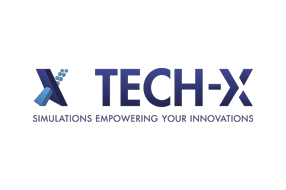 Tech-X Corporation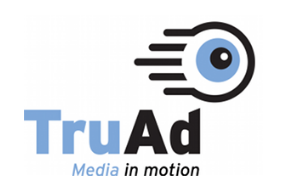 TruAd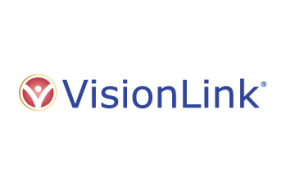 VisionLink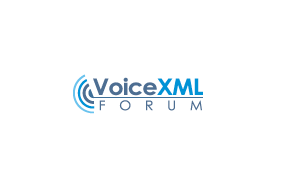 VoiceXML Forum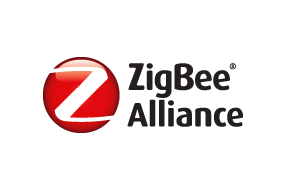 ZigBee Alliance
Document Repository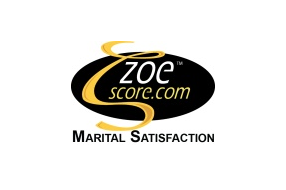 ZoeScore
Marriage Preparation Survey