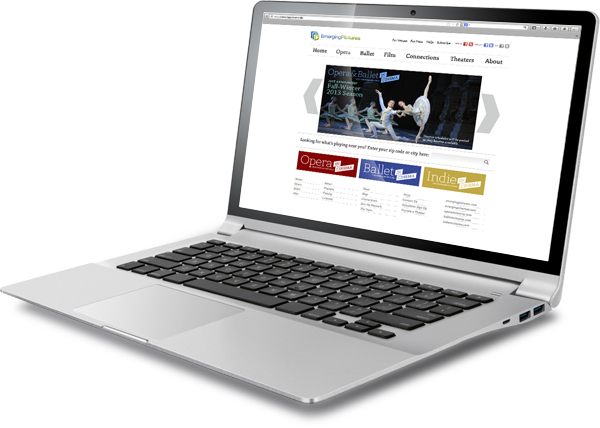 Since 1998 Bivio has been delighting our clients and their users with innovative technology and outside-the-box thinking.
We specialize in new applications and legacy integrations. You get a complete technology partner when you work with us. From conception to ongoing operations, we make it happen.
Your success is backed by our industry-leading guarantee: You only pay if you are satisfied with our services.
Delight your users. Call 303.417.0919 or email go@bivio.biz.
Who We Are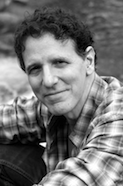 Rob Nagler is Chairman. He got rapture of the bits at age nine, and has been programming ever since. He has written extensively about software at Via Rob and in his book Extreme Perl. Rob holds a BS in Computer Engineering from UC San Diego and an MS in Computer Engineering from Stanford University.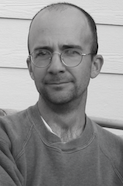 Paul Moeller is CEO. Paul has developed real-world solutions in a variety of problem domains including finance, graphics, medical billing, and generic user interfaces. Paul holds a BS in Computer Science from Clarke University and an MS in Computer Science from Loyola University.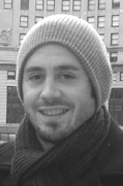 Eli Bates is a graphic artist. He has over a decade experience graphic design, collateral production, and corporate identity. He has worked on projects from, mobile to print, UI/UX, and for clients such as Disney, Southwest Airlines, Clear Channel Communications, and Ironman. Eli studied fine arts at Missouri State University.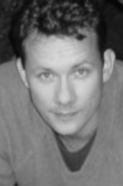 Stas Bekman is a consultant. He is the author of Practical mod_perl, the mod_perl User's Guide and the mod_perl2 User's Guide. He is an SEO expert (founded StasoSphere Online, Inc.) and works with the wellness community (founded VitalityLink). Stas has contributed extensively to the Apache Software Foundation.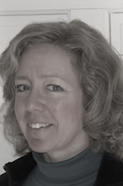 Laurie Frederiksen is COO for Bivio, Inc. She has worked in Manufacturing Management, Reliability Engineering and Product Engineering at General Motors. She was VP of Software Development for Applied Computer Solutions. Laurie holds an AB in Chemical Engineering from Princeton University.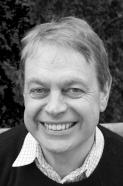 Andrew Schofield is a software consultant. After obtaining an MA in Engineering from Cambridge University, Andrew researched computer controlled mining systems in the U.K. He moved afterwards to Switzerland to work initially on power station control systems and then developing high performance, scalable infrastructure for the mobile phone industry.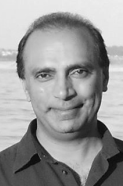 John Sandhu is a consultant. He worked for IBM and Celestica for 25 years developing and launching innovative technology products for health care, environment, manufacturing, and aerospace. He holds a BS in Engineering Physics from University of British Columbia and an MS in Electrical Engineering from the University of Toronto.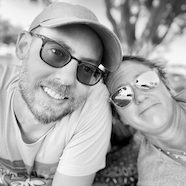 Justin Schell is a consultant. He has created user-customizable dashboard components for desktop business intelligence software, implementing web applications and designing logical user interfaces. He also worked as a professional poker player. Justin holds a BS in Computer Science from CU Boulder.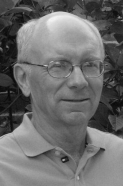 Dave Swierenga is a support representative for Bivio, Inc. He has decades experience designing and implementing software. He is been involved with investment clubs for decades. He also gives investment seminars and works as an AARP tax volunteer. Dave holds a BA in Math, an MS Information Systems, and an MBA.