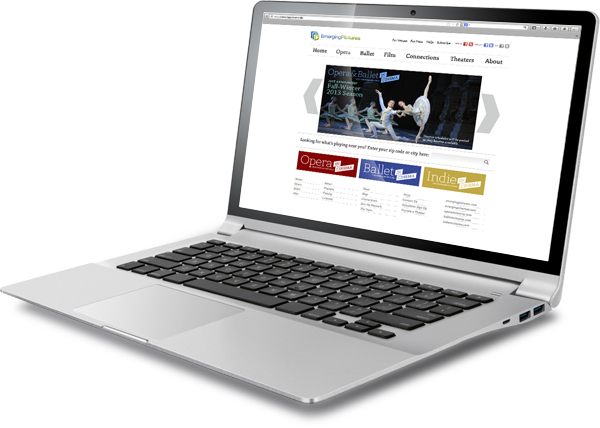 Since 1998 Bivio has been delighting our clients and their users with innovative technology and outside-the-box thinking.
We specialize in new applications and legacy integrations. You get a complete technology partner when you work with us. From conception to ongoing operations, we make it happen.
Your success is backed by our industry-leading guarantee: You only pay if you are satisfied with our services.
Who We Are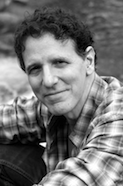 Rob Nagler is Chairman & CEO. He got rapture of the bits at age nine, and has been programming ever since. He has written extensively about software at Via Rob and in his book Extreme Perl. Rob holds a BS in Computer Engineering from UC San Diego and an MS in Computer Engineering from Stanford University.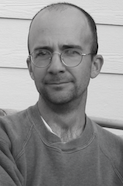 Paul Moeller is VP. Paul has developed real-world solutions in a variety of problem domains including finance, graphics, medical billing, and generic user interfaces. Paul holds a BS in Computer Science from Clarke University and an MS in Computer Science from Loyola University.